Welcome to Wyoming Valley Volkswagen trim level hub. For years, we have been proud to serve customers in or near Wilkes-Barre and Kingston, PA. Our customers come to us with many questions, such as what car they should buy, whether they should buy or lease their next car, or how their favorite Volkswagen models stack up against competitors. Trim levels often come up in conversation as well.
Many of our customers do not know that a car's trim level influences not only how it is made, but how well it performs. It is important to get the right trim level for your driving needs. At Wyoming Valley VW, we are here to ensure that you get the best car for you. We are car matchmakers, using our trim level hub to pair you with your perfect trim level.
2018 Volkswagen Atlas Trim Levels
2018 Volkswagen Tiguan Trim Levels
What Exactly is a Trim Level?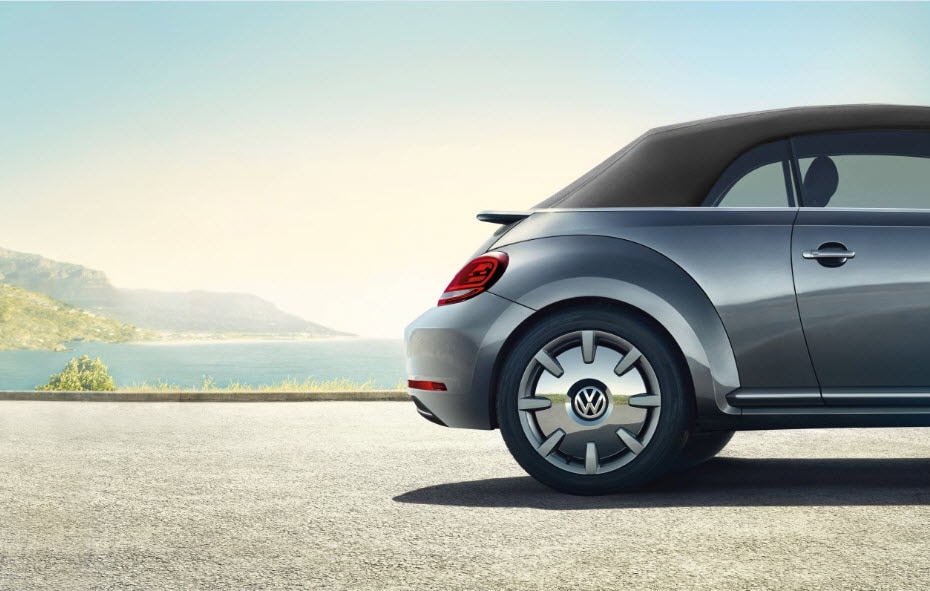 Trim level refers to the letters and numbers, or style names, you might see associated with your car. For instance, a Volkswagen SEL is different from an S in that the S is considered the lower trim level. Trim levels refer to styles and grades. They are there to help you differentiate between several models of the same car. Note, however, that a lower trim level correlates to more standard amenities, while a higher trim typically included more high-end features. Often, the one you need will depend on your preferences and lifestyle.
How Do Trim Levels Help Me Choose a Car?
The trim level you need depends heavily on the type of driving you do and the kind of car you like. If you want a car with great cornering capabilities and sleek, fast acceleration, you might choose a Sport trim level. Generally, Sport trim levels are designed to make your car a bit quicker and flashier than others. They are also designed for faster, more precise steering.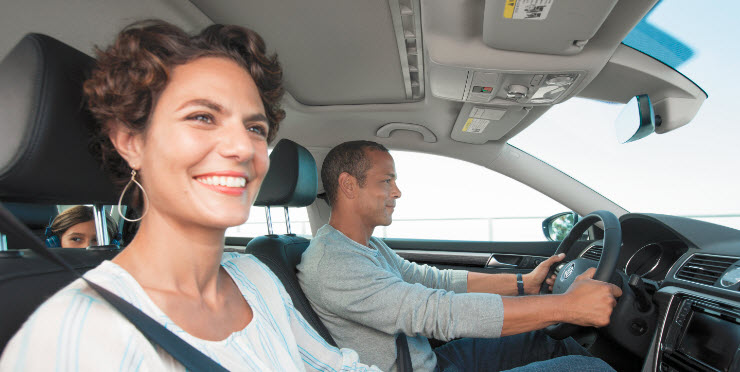 Features also change depending on the trim level you choose. Some trim levels come standard with safety features like emergency braking and parking sensors, but on other trim levels, these may be optional.
Contact Us
If you have other questions regarding trim levels or would like to see our inventory, please contact Wyoming Valley VW today.