At Wyoming Valley VW, we have a lot of customers ask us the difference between leasing vs. buying a car. The answer, in fact, is highly dependent on your situation, which is why our finance center advisors work one-on-one with each of our customers in the Wilkes-Barre and Kingston areas.
While there's no hard-and-fast rule, we've written out a few guidelines that may help you determine whether leasing vs. buying is right for you.
Lease vs Buy: Benefits of Buying a Car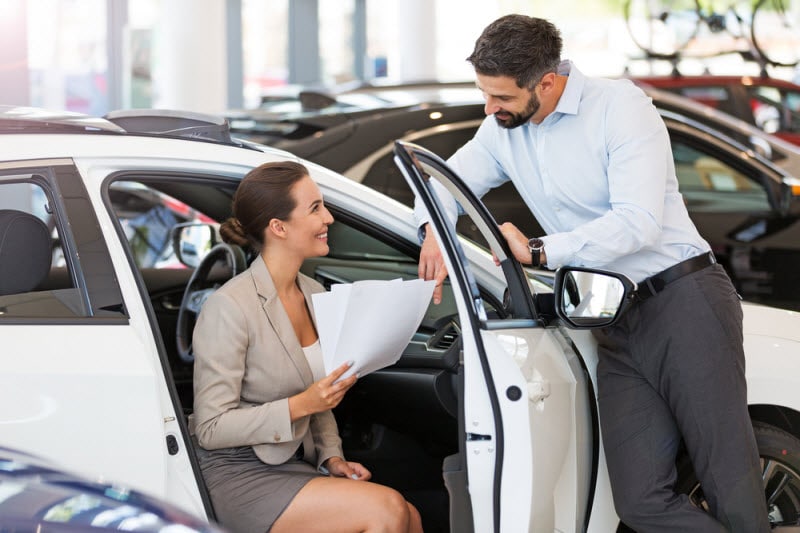 There are several reasons to consider buying a car. One big reason is that you'll own a car, and each payment you make towards your loan results in equity in that car.
It will be yours to do with as you please, you'll be free to customize freely and drive as many miles you want. You can even trade it in at any time and put the trade-in value towards your next ride.
Plus, when you finish paying off your loan, you'll be free and clear of car payments until you decide to add the next car to your personal inventory.
Downsides of Buying
Do keep in mind, though, that buying a car tends to mean a higher down payment and monthly payment than you'd have if you leased the same car.
That's because you're financing the entire cost of the car, and not just the cost of depreciation, like you would as a lessee. Speaking of, car buyers should expect to face approximately 20% depreciation over the course of their first year of ownership.
One other thing to consider is that, if you plan to hang on to your car for a while, it may slowly grow more outdated.
Downsides of Leasing 
Leasing has its downsides, too, however. For example, leases tend to carry agreed-upon mileage restrictions. If you drive more miles than allowed by your lease, you may be charged a fee. You'll also have limitations on customizations you can make and will need to be careful to not cause any excessive wear and tear.
Plus, your monthly payments won't result in owning a car. Of course, you're free to buy out your car if you're loving it at the end of your lease, but you'll still be responsible for financing it. Whether you decide to buy out your lease or start a new one, your payments will continue.
Lease vs Buy: Benefits of Leasing a Car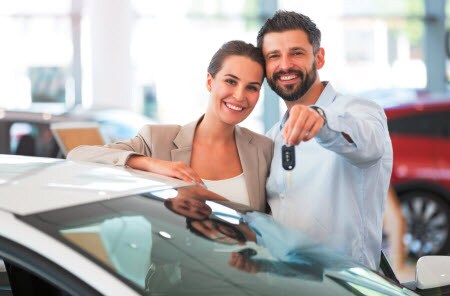 Of course, there are also plenty of great reasons to lease a car. For one, you get to drive a new car every three years or so, meaning you'll regularly be driving the most in-vogue style and with up-to-date safety and technology features. This is also a great way to try out several different models over the course of a few years to see which you'd like to stick with.
Plus, let's not forget that leases tend to come with lower monthly payments than you'd have if you bought the same car. This means you can put the extra budgetary wiggle room towards a gotta-have feature or an upgrade to a higher trim level.
Learn More about Leasing vs Buying
If you're still not sure if leasing vs. buying is the right choice for you, don't hesitate to reach out. Our finance team has years of experience helping customers like you in the Wilkes-Barre and Kingston areas, so  contact Wyoming Valley VW today.