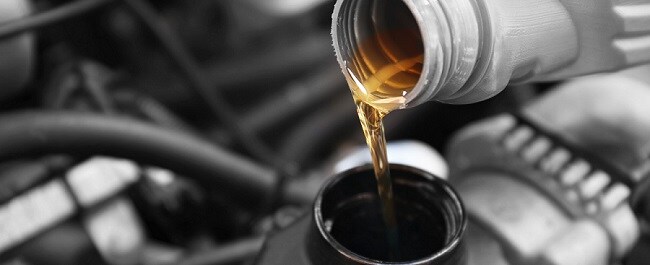 Every car owner wants to know that their vehicle is going to run the way that they need when they hop behind the wheel. Fortunately, making sure your car always runs like new is easy when you schedule regular maintenance. In particular, you should be sure that you're regularly having your engine oil changed.
Changing your car's oil is perhaps the most important maintenance task when it comes to vehicle lifespan, and because it's so important, you need to be certain you're having your oil changed by a reliable professional. Here is some information to help you find an oil change near me and some facts to help you see why regular oil changes are so vital.
How Often?
If there's one question that every car owner has about oil changes, it's how often the engine oil in their automobile needs replacement. While this issue is fairly simple, there are some factors you need to consider.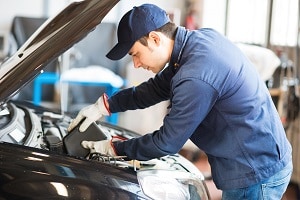 For instance, older vehicles need more regular oil changes than newer models. If you're driving a newer car, changing the oil every 7,500 miles should suffice. Older cars may need oil changes every 3,000 to 5,000 miles.
You should also be certain you're taking into account how you drive your car. Regularly driving in extreme temperatures, or in dusty conditions, will necessitate oil changes more frequently.
Why is it Important?
One of the best ways to make sure you're scheduling oil change near me in Wilkes-Barre and Kingston correctly is understanding why this procedure is so important to the long-term health of your automobile. Once you know the purpose of an oil change, you'll never forget to schedule this maintenance task.
Primarily, oil changes keep your engine properly lubricated so that it's moving parts don't come into contact, which can cause a tremendous amount of damage. Without oil changes, your engine parts can grind, which may eventually result in a complete shutdown. Replacing your engine oil can also prevent your engine from overheating, another important part of improving its longevity. Finally, oil changes can remove the dirt and debris that can interfere with the normal functioning of your engine.
Finding an Oil Change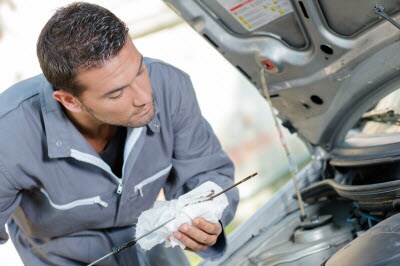 When it's time for an oil change, some motorists choose to tackle the job themselves. While you're probably capable of changing your own oil, it's a much better idea to trust this task to a car maintenance professional.
In addition to completing your oil change quickly, a maintenance professional should be able to examine your old oil and detect if there are any problems with your engine. As you might imagine, catching an engine problem early enough can save you a large amount of money on repairs.
Schedule an Oil Change
Regularly changing your oil is the best way to keep your car on the road, and if you're ready to schedule an oil change near me, you should visit the service department at Wyoming Valley VW.
Wyoming Valley VW is proud to serve our Wilkes-Barre and Kingston customers in a myriad of ways, including offering convenient oil change service. If it's time to schedule a quick tune-up or oil change for your car, come see us for help.