When it comes time to buy your next car, one of the first things you're going to have to do is locate a great dealership. After all, without the right inventory and team on your side, shopping won't be nearly as much fun.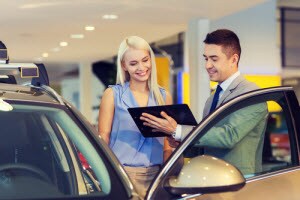 Our team at Wyoming Valley VW has put together this list of articles showing you why our Volkswagen dealer is one of the most trusted in the Wilkes-Barre and Kingston areas.
Volkswagen Dealer Edwardsville, PA
Volkswagen Dealer Wilkes-Barre, PA
Volkswagen Dealer Kingston, PA
Volkswagen Dealer Larksville, PA
Volkswagen Dealer Plymouth, PA
All the Vehicle Services That You Need
Are you wondering how our Volkswagen dealer aims to serve you and your town? This is an important question to answer if you're looking for outstanding customer service.
Our dealership has been doing business in this area for over 47 years now. And during that time, we've learned what kind of driving needs you might have. To satisfy these needs, our dealership offers:
A huge selection of new, used, and certified pre-owned Volkswagen models
Excellent deals and incentives
Simple financing assistance
Thorough and timely vehicle service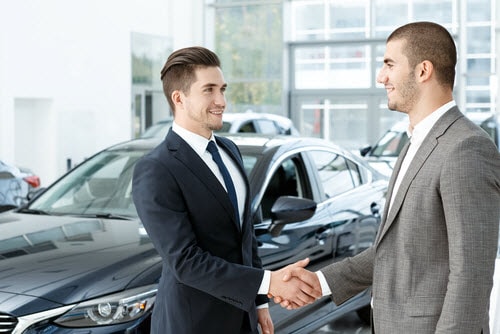 To learn a little bit more about these facets, all you have to do is click on one of the articles found on this page.
Take a Look at Our Volkswagen Inventory
After you've learned what we have to offer, you might want to take a look at what cars we currently have in stock. You can do so by browsing our inventory online.
We always carry a wide range of vehicles at our dealership, ranging from small sedans like the Jetta to far bigger SUVs such as the Touareg. That way, there's always something in stock to match your tastes.
You can even get behind the wheel of one of these cars for a test drive. Contact us online or over the phone to schedule your appointment.
Visiting a Volkswagen Dealer near Me
After reading through these articles, you'll have a pretty good idea of what we have to offer. Still, we'd encourage all Wilkes-Barre and Kingston drivers to pay us a visit in person. Stop in to Wyoming Valley VW today to learn more