The beautiful borough of Plymouth in eastern Pennsylvania was first settled hundreds of years ago in 1769 and was officially incorporated nearly a hundred years later in 1866. Originally, the Susquehanna Company of Connecticut founded the town, like so many others, along the banks of the Susquehanna River. Plymouth sits on a huge bed of coal, so coal mining became their primary industry for years. While the Connecticut settlers fashioned buildings in the New England architectural style, the increasing industrialization drew in settlers from other areas, causing the architecture to become more diverse, as you would see in an industrial center.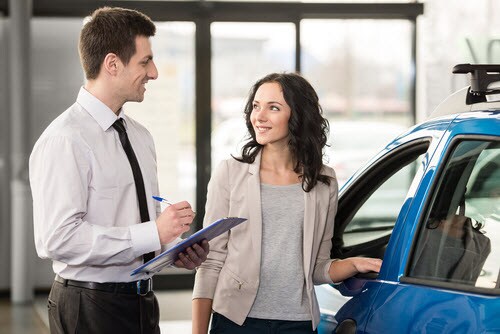 In the present day, Plymouth is home to nearly 6,000 people with plenty to do and see. There are numerous parks across the borough for you to enjoy with pavilions, walking paths, and more. It's very close to the city of Wilkes-Barre, so you won't have to go very far for a more urban experience. Stop by the 5 Wits entertainment center to see if you and your group has what it takes to master the complicated and interactive escape room.
If you want to see everything Plymouth has to offer, you need some way to get from place to place. You can add some style to your transportation with a reliable Volkswagen. These brilliantly engineered vehicles have earned a reputation for efficiency and performance, and would be a perfect companion for any Plymouth resident. All you need to do to get one for yourself is find a Volkswagen dealer near Plymouth, PA. If you'll only settle for the best, head towards Wyoming Valley Volkswagen.
About Our Dealership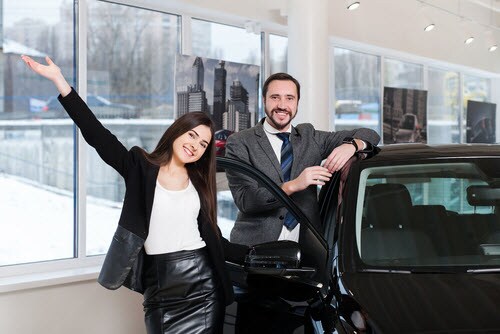 When you stop by Wyoming Valley Volkswagen, you can expect to be treated like a guest in our home. At our dealership, our friendly team is here to help you find the best vehicle for your needs that's within your budget. You set the standards yourself, and we find the best fitting answer.
Our services don't end at finding you a vehicle, either. We have a team of finance experts that can help you stay within your budget as well. They have developed connections with banks and lenders all over town, so you can expect only the best deals and interest rates on any car loans. We even have a fully equipped service center in case your vehicle needs a tune-up, whether it's a Volkswagen or not. Our expert technicians can perform just about any service you'll ever need, whether it's an oil change or an entire engine mount replacement.
Visit Wyoming Valley Volkswagen
See our expansive inventory of high-quality Volkswagen vehicles by visiting our dealership. One of our team members will be more than happy to show you around and answer any questions you might have. If you'd rather have an idea of what we have before you visit, you can check out our entire inventory online. We keep it constantly updated, so if you see a vehicle on there you like, you can be sure it's ready for you to drive off our lot that day. If we don't have what you're looking for, you can fill out our CarFinder form where we can alert you when we get vehicles in stock that match your standards. Remember us when you're looking for a Volkswagen dealer near Plymouth, PA. Visit us or contact us online to learn more!