If you're at all familiar with the Volkswagen brand, then you know that it's stacked with a variety of capable and stylish models. However, with so many different cars, you may have a tough time choosing just one.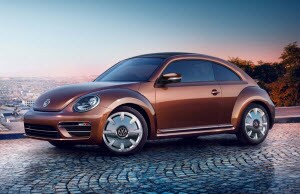 When it comes time to select a car, Wilkes-Barre and Kingston drivers will have to research. Fortunately, that's easy to do with this library of car reviews from the Wyoming Valley VW team.
2018 Volkswagen Golf GTI Review
2018 Volkswagen Golf SportWagen Preview
Get to Know the Volkswagen Lineup
We're all looking for something different in our next car. Regardless, there's a few key qualities that we tend to jump for. Safety, performance, interior comfort, and sleek exterior designs are all priorities.
If you're looking to get a feel for what a car truly has to offer, then reviews can be a huge help. Just take these articles, for instance. All the reviews on this page run over the specs and features that you most care about, just to give you a solid at-a-glance view of your favorite model. You can even easily check out our online inventory!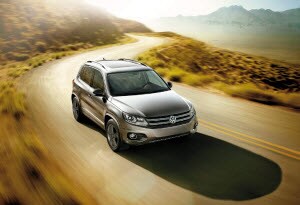 To learn more, click on any of the links found on this page!
Taking the Next Steps
Research is definitely essential to the car-buying process. However, once you've got a good idea of what you're looking for, your next step will be to take a few of those models for a spin.
At our Volkswagen dealership, we have a huge inventory of new, used, and certified pre-owned cars. If you'd like to take any of them out for a test drive, all you've got to do is contact our team online or over the phone.
One of our sales consultants will be with you throughout the duration of your test drive to answer all your questions. With their help, you'll be able to pick the perfect match.
Check Out Our Inventory Online
Once you've read through all these detailed Volkswagen car reviews, you might want to check out a specific model in our inventory. Fortunately, our entire selection is available online for your perusal.
Wilkes-Barre and Kingston drivers can get started by browsing the inventory at Wyoming Valley VW online today!